A minor ARMS Update was released this week, with balance changes to Fighters and ARMS. Along with Twintelle and Ribbon Girl artwork comes news that the ARMS Team are hard at work on the next major ARMS Update.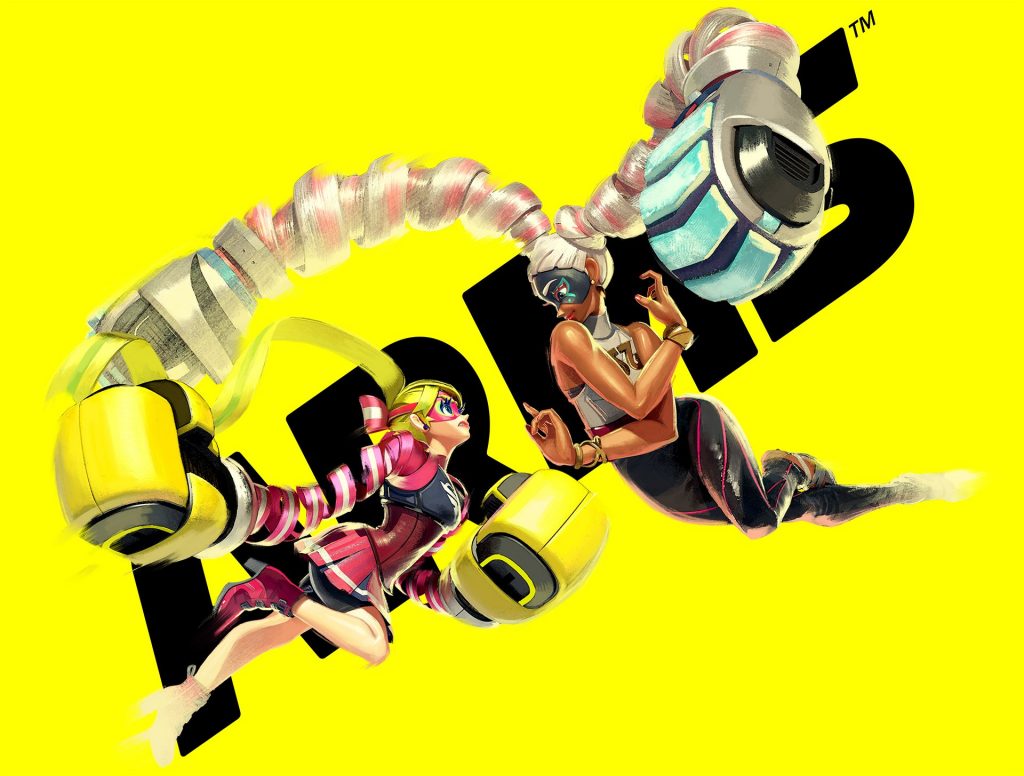 Wednesday saw the release of a minor update to ARMS, which was primarily focused on Fighter and ARMS balancing. There have been major hints at a new update to follow, likely featuring a new ARMS Fighter and ARMS types.
Today is a Public Holiday in Japan, so this Tweet is relatively light on information. But it should fill fans with hope as we wait patiently for more news on this new Fighter.
Where have you been spending your Summer?
The beach, the mountains, a relatives house, Inkopolis Square…
Or perhaps you're on an adventure to save the world?
Everyone – don't forget about the ARMS Association!
The ARMS Association have been hard at work on a major update! For that reason, here's a Summer Greeting card!
This is such a beautiful looking fight…
Make it your wallpaper or icon, worship it, or just feel free to like it!
夏をどこでお過ごしですか?海、山、親戚のおウチ、ハイカラな場所…あるいは世界を救う冒険中でしょうか?
皆様、ARMS協会もお忘れなく!協会は大型アップデートに向け鋭意作業中ですよ!

というわけで暑中お見舞い!この見目麗しき戦い…壁紙にする、アイコンにする、拝む、お好きにどうぞ! pic.twitter.com/2qS6iJxZyi

— ARMS(アームズ) (@ARMS_Cobutter) August 11, 2017
Did you notice the slight references to Splatoon 2 (ハイカラ is the Japanese name for Inkopolis Square) and Zelda?