There's a new ARMS Fighter approaching – an ARMS Sweet Fighter. The latest clip from the ARMS team shows them off in action, complete with new unique ARMS.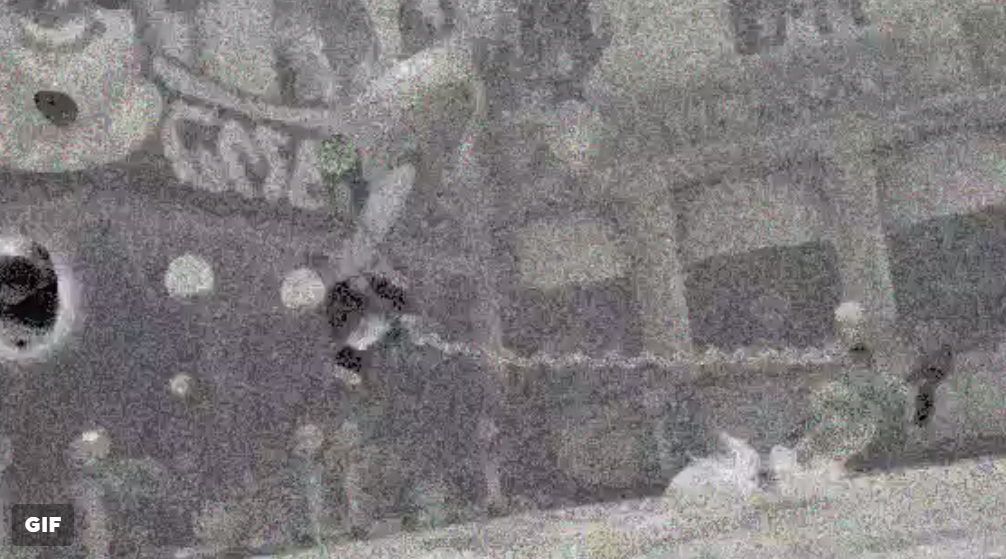 Following on from this Monday's new stage tease comes a short clip of the new ARMS Fighter in action. There's a little bit to gather here, including what looks like some new ARMS (confirmed by the translation). The new Fighter has a crab walk similar to DNA Man, which is quite peculiar. Unfortunately, the lack of colour makes it difficult to visualise what's happening here – hopefully something clearer is released soon.
Chairman!!
Here comes some footage of that recently rumoured Fighter!
Coincidentally, in the Summer Holidays!!
They seem to be equipped with a unique ARM…
I don't understand all the details, but, this kind of strange body type seems to lend to their fighting style.
Eh – after that, the camera was destroyed – hah!
A written apology should be in order…right…!
カイチョ~!ちかごろ評判になっているファイターを撮影してきましたよ!夏休みついでに!
…個性的な衣装とアームですね…。詳しくは判りませんでしたが、体を何らか変化させて戦うスタイルのようでした!
あ、あとカメラ一台ブッ壊しちゃいましたテヘ!…始末書ですか…ですよね…! pic.twitter.com/2yohkLWGww

— ARMS(アームズ) (@ARMS_Cobutter) August 16, 2017
With the latest ARMS update only arriving a week ago, when can fans expect to get this new Fighter in their system? Personally, odds are on that this new Fighter will arrive with Ver. 3 – but only time can tell.